Healthwatch Hartlepool and Hartlepool Deaf Centre Investigation into Deaf Patient Experience of Local G.P and Hospital Services
Read our report into the barriers faced by deaf people who are trying to access health and social care services across Hartlepool.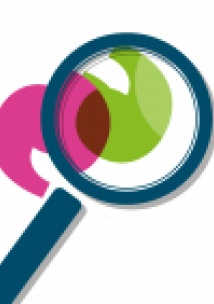 Over several years Healthwatch Hartlepool and the Hartlepool Deaf Centre have received regular reports from members of the Deaf community in Hartlepool regarding their experiences when using local GP and hospital services.
This feedback indicates that their experiences of accessing these services have on occasions been problematic.
Consequently, this has occasionally resulted in Deaf patients not receiving the same level of access to local health services as the wider community.
Downloads
File download
Healthwatch Hartlepool and Hartlepool Deaf Centre Investigation into Deaf Patient Experience of Local G.P and Hospital Services