Enter & View Report to Queens Meadow Care Home
Read our enter and view report from when we visited Queens Meadow and what staff and residents told us about the care on offer here.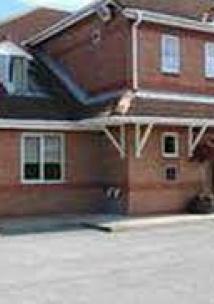 Part of the local Healthwatch programme is to carry out Enter & View visits. Enter & View visits are conducted by a small team of trained Healthwatch volunteers, who are prepared as 'Authorised Representatives' to conduct visits to health and social care premises. 
Members spoke to several residents and visitors.
One gentleman, who had been a resident for many years, volunteered the information that he is very independent, goes to bed and gets up whenever he likes— feels very secure.
A lady interviewed, had been at the Home for six months and felt very happy.  A visitor, who has a relative in the Dementia Unit, had asked for steps to be taken to ensure the security of her relative's belongings — she was satisfied with the response.  
Another visitor remarked "No Problems at all"  In the downstairs Lounge, a relative complained that she had had to buy her Mother four pairs of slippers.