Enter & View Visit Report to West View Lodge Care Home
Read our enter and view report into West View Lodge where we spoke to staff and residents about the care on offer at the service,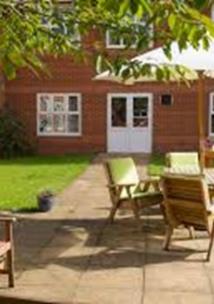 Part of the local Healthwatch programme is to carry out Enter & View visits. Enter & View visits are conducted by a small team of trained Healthwatch volunteers, who are prepared as 'Authorised Representatives' to conduct visits to health and social care premises. 
On Thursday 30th May 2018, six members of Healthwatch Hartlepool visited West View Lodge Care Home; the visit lasted from 11a.m. — 3p.m., it was in response to a complaint received by Healthwatch.