Enter & View Visit Report to Stewart House
Read our enter and view report based on what service users of Stewart House told us about the care they receive. Our report contains both our findings from the visit and the recommendations we made to the service.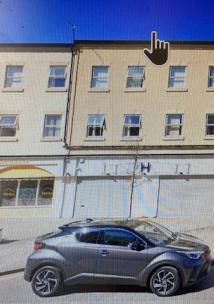 Part of the local Healthwatch programme is to carry out Enter & View visits. Enter & View visits are conducted by a small team of trained Healthwatch volunteers, who are prepared as 'Authorised Representatives' to conduct visits to health and social care premises. 
Downloads
On arrival it was noted that there was improved signage above the door.  The intercom access was answered promptly, and we were admitted to the unit. Access was by steep set of stairs which has been adapted to have 2 handrails. There is also access via a lift.