Enter & View Visit Report to West View Lodge Care Home
Read about our enter and view visit to West View Lodge and what people shared with us about the care they receive there.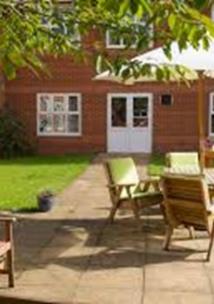 Part of the local Healthwatch programme is to carry out Enter & View visits. Enter & View visits are conducted by a small team of trained Healthwatch volunteers, who are prepared as 'Authorised Representatives' to conduct visits to health and social care premises. 
Downloads
This visit to the Home was a follow-up to one made by the same team, in 2018.  At that time, safeguarding issues were raised regarding the welfare of the residents in the Croft Unit. On this visit, the first impression was of an odour-free, light environment.  Staff were very aware and inclusive of the residents, chatting to them quite naturally; residents appeared much more relaxed and far less agitated.  The walls of the corridors now had photographs; the lounge looked brighter and the chairs appeared to be new.