Enter & View Visit to Clifton House Care Home
Read about our findings from our enter and view visit to Clifton House and the recommendations for improvement we put forward.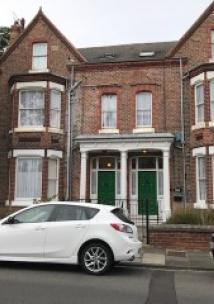 Part of the local Healthwatch programme is to carry out Enter and View visits.
Local Healthwatch representatives carry out these visits to health and social care services to find out how they are being run and make recommendations where there are areas for improvement.
The Health and Social Care Act allows local Healthwatch authorised representatives to observe service delivery and talk to service users, their families and carers on premises such as hospitals, residential homes, GP practices, dental surgeries, optometrists and pharmacies. 
We were warmly welcomed by the Manager Lisa Judson, who also introduced us to her two colleagues Carol Rumble, Deputy Manager and Nicola Dixon who provides Admin support. The Home had been rated Good by the CQC who had carried out an inspection in January this year.