Our report looks at what you told us about whether you could access your GP and the barriers you faced.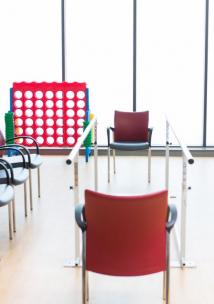 Summary
To provide constructive patient feedback of recent experiences of accessing GP services in Hartlepool
To identify and highlight areas and locations in which patients have encountered problems and difficulties in accessing timely and suitable care service provision.
To recommend key actions and next steps.