Healthwatch Hartlepool Annual Report 2019-2020
Find out about our year and the projects were we have improved services and care across Hartlepool for everyone.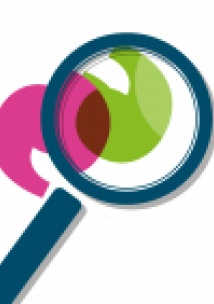 The network's collaborative effort around the NHS Long Term Plan shows the power of the Healthwatch network in giving people that find it hardest to be heard a chance to speak up.
The #WhatWouldYouDo campaign saw national movement, engaging with people all over the country to see how the Long Term Plan should be implemented locally.
Thanks to the thousands of views shared with Healthwatch we were also able to highlight the issue of patient transport not being included in the NHS Long Term Plan review – sparking a national review of patient transport from NHS England.