Healthwatch Hartlepool Annual Report 2021-2022
Healthwatch Hartlepool recognises that many people in Hartlepool are significantly affected by health inequalities and high levels of ill-health.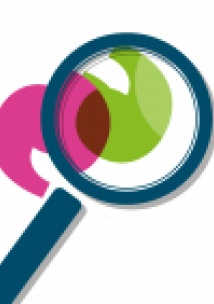 The delivery of supportive and accessible GP services in the town is vitally import and we wanted to drill down into up-to-date experiences of the population across Hartlepool.
The response to our consultation (269) demonstrated the strength of feeling amongst patients about these issues.