Enter & View Visit Report to Ward 28 North Tees & Hartelpool NHS Trust
Read our enter and view report into ward 28 of North Tees Hospital and what staff and patients told us about the care they received.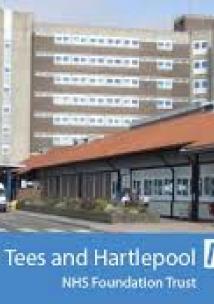 Part of the local Healthwatch programme is to carry out Enter & View visits. Enter & View visits are conducted by a small team of trained Healthwatch volunteers, who are prepared as 'Authorised Representatives' to conduct visits to health and social care premises. 
Please note that this report relates to findings observed on the specific date above. Our report is not a representative portrayal of the experiences of all patients and staff. Only an account of what was observed and contributed at the time when we were present.