Enter & View Report Emergency Assessment Unit NT&H NHS Trust
We conducted an enter and view at the emergency assessment unit. Read about our findings and the recommendations we sent to the service following our visit.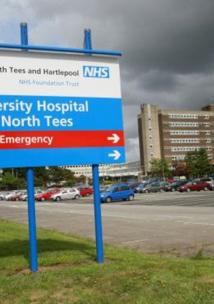 Part of the local Healthwatch programme is to carry out Enter and View visits. Local Healthwatch representatives carry out these visits to health and social care services to find out how they are being run and make recommendations where there are areas for improvement.
This was an announced Enter and View visit within a specific two week timescale.  
Before we actually started speaking to patients we asked Sister Constantine were there any patients we should not disturb because of illness, infection control etc. She explained that there were some patients who we should avoid speaking to and gave us room numbers.