Enter & View Visit Report to Ward 36 North Tees & Hartlepool NHS Trust
Read about our enter and view to North Tees Hospital ward 36, where we spoke to patients and staff.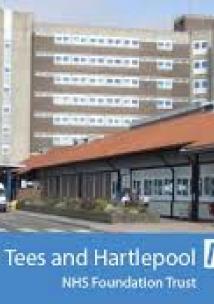 Part of the local Healthwatch programme is to carry out Enter & View visits. Enter & View visits are conducted by a small team of trained Healthwatch volunteers, who are prepared as 'Authorised Representatives' to conduct visits to health and social care premises. 
Downloads
Enter & View visits can happen if people tell us there is a problem with a service but, equally, they can occur when services have a good reputation – so we can learn about and share examples of what a service does well.